Avery Breyer is the multiple best-selling author of the Smart Money Blueprint Series. Avery has been featured on live radio, WOR 710 "The Voice of New York," on The Financial Quarterback which is hosted by 5-Star Wealth Manager Josh Jalinski.
Avery has also been quoted on MSN Money, GoBanking Rates, Fool.com, Time.com, Nasdaq.com, and Woman's World Magazine, plus she's been published on The Huffington Post.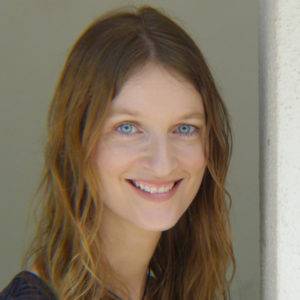 Avery is passionate about helping people to take control of their money and create the life they want!
Getting more from life when you're tight on cash can seem impossible. But real change and success happens when you take action every day. Avery's book will help you do that with easy techniques that anyone can implement, starting right now. You'll get the motivation, money saving tips, and action plan you need to maximize your chances of success.
When not busy writing, Avery loves to read, and travel!